"Please note that our platform has changed. To learn more and register for the new system please CLICK>>> https://caccf.ca/get-a-head/<<< HERE. "
Addiction Counselling and you
We know this uncertain time can be overwhelming. Please reach out to us and schedule an appointment with an addiction counsellor. If you are looking to speak to a counsellor urgently please click send a message and the next available counsellor will contact you.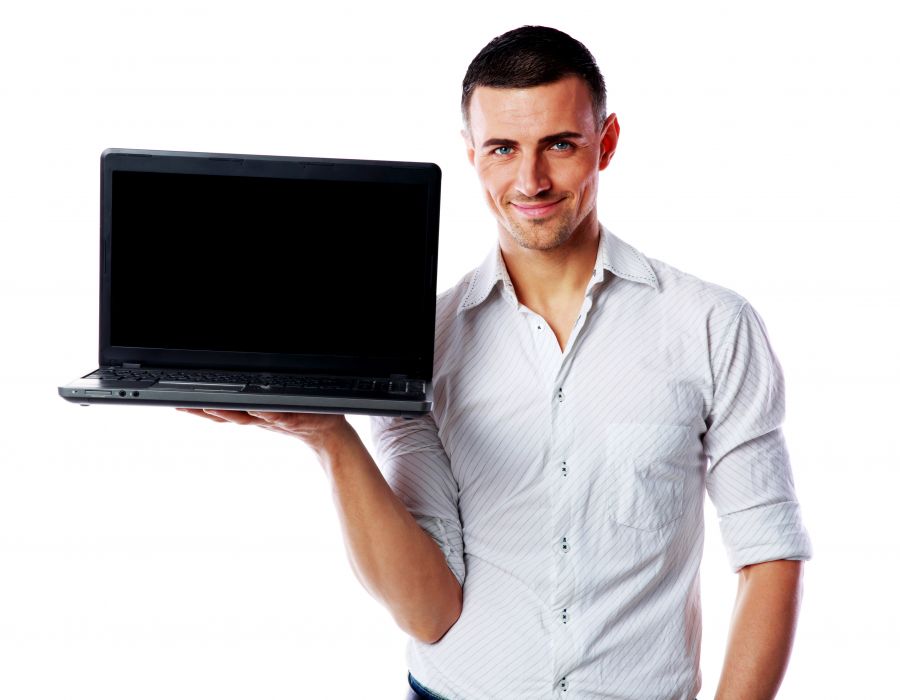 Book with an addiction counsellor now
Book a one-one-session via video, phone, and message with a Counsellor to handle your needs
About CACCF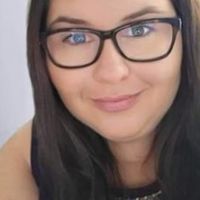 The Canadian Addiction Counsellors Certification Federation (CACCF) is a not for profit Ontario registered organization that has been in operation for 39 years. The CACCF promotes, certifies and monitors the competency of addiction specific counsellors in Canada using current and effective practices, which are internationally recognized. We certify thousands of Addiction Counsellors across Canada. The CACCF is Internationally recognized as the gold standard provider in addiction credentialing both in Canada and on the International stage. We follow best practices related to the issuance of addiction credentialing as clinically researched and confirmed by the International Certification and Reciprocity Consortium. Our mandate is to protect the public. The certifications CACCF issues along with our professional conduct review process provide public protection for counsellors, employers, clients and their families".
How Our Platform Works
It's extremely easy to use our consulting platform. Follow the simple steps below!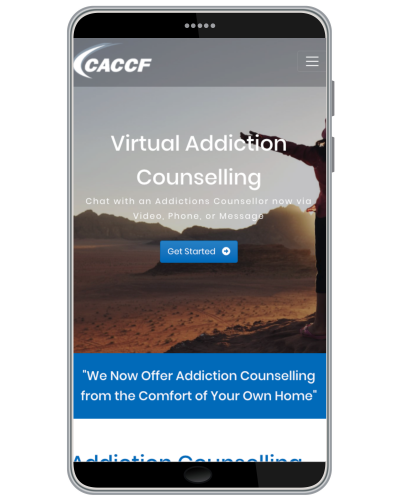 Sign-Up
Get started with our platform by clicking the 'Register' button in the top right corner. There is no fee to sign-up!
Schedule Appointment
Once in the application, select your preferred communication channel (video, phone, or message) and select an available time slot. For messages, a time slot is not needed and our experts typically respond in 24 hours.
Communicate with your Expert
Our unique communication system provides a high quality video chat with an expert within the browser on your phone or desktop, no app install required! If you don`t have camera, our experts will call you on the phone!
Consultation Summary
Our experts provide a written summary of your consultation that`s available for you viewing at any time.